Plan For an Exit Without Regret
Maximize the value of your business to ensure your exit and the business are a success
WE HELP YOU EXIT WITH SUCCESS
We understand the bigger picture
It begins with the end in mind by understanding the future you want to experience and the bigger picture that will help make it a reality. An exit can represent different things to different people. Some look to retire, and for others it can open up exciting new opportunities. Whatever it means to you, we help you focus on, align with and maximize the value of your exit from your business to achieve the future you desire.
We construct a plan forward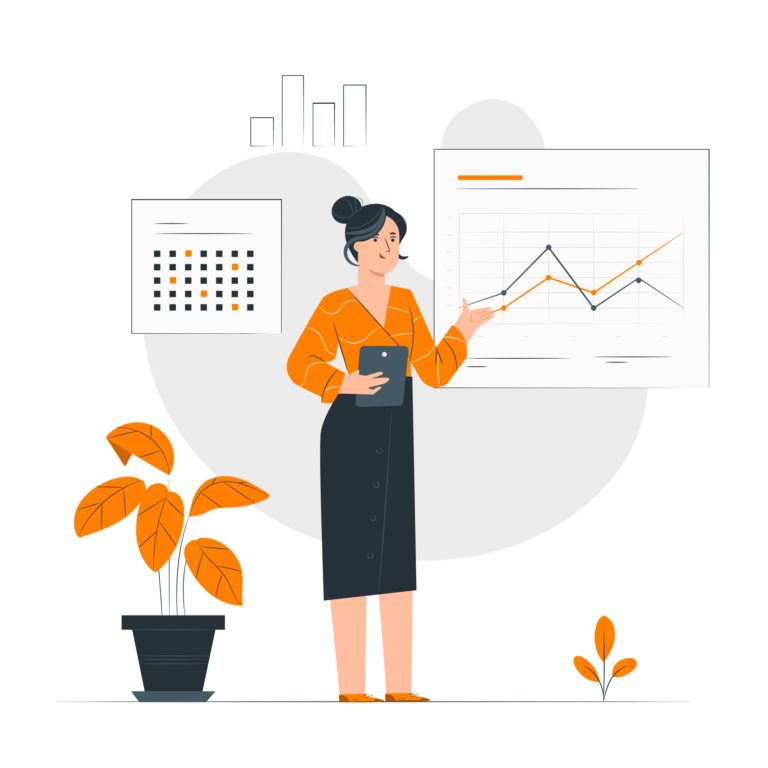 We analyze every aspect of your business to help you identify the risks and opportunities that can be leveraged to increase the value of your business over time. Your exit plan will include a professional valuation, full business audit, recommended action items, performance tracking, and a visual roadmap to achieving an exit you can be proud of.
We partner with you to exit with success
Always keeping a watchful eye on the market landscape and making sure you are kept accountable to your goals, our Exit Advisors will help you navigate through your plan to exit. Each month you'll meet with your Exit Advisor to review the value of your business and the progress of key milestones, informing and adjusting action items as necessary to ensure your exit is one without regret and that the business maximizes its success.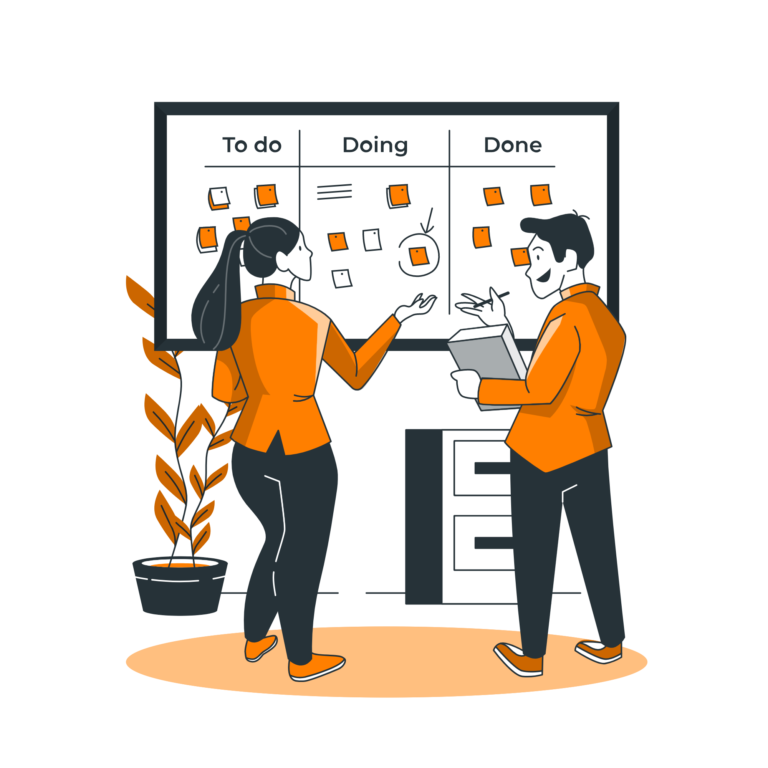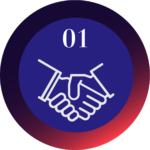 Understanding your ideal exit and where to maximize your business value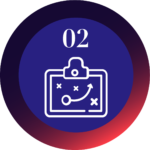 Filled with insights, action items and performance tracking to keep everyone focused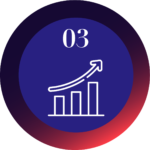 Achieving key milestones while also making sure to stay ahead of the market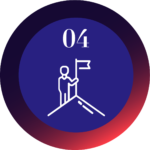 Exit without regrets knowing the business is maximized for success
Subscribe for updates and insights